So, you've finally had enough money to buy your favorite automatic watch and that is great! Now, you can flaunt it and tell the world that you are pretty well off in life. However, if you've bought an expensive watch, you should also be thinking about watch etiquette as well. After all, even if you have an expensive timepiece, if you do not really know how to correctly wear them, it will show your ignorance about the matter.
Today, I am going to talk about the proper way to wear a watch. Do read further as this is going to be something you're going to want to learn for yourself.
Where Should You Wear Your Watch?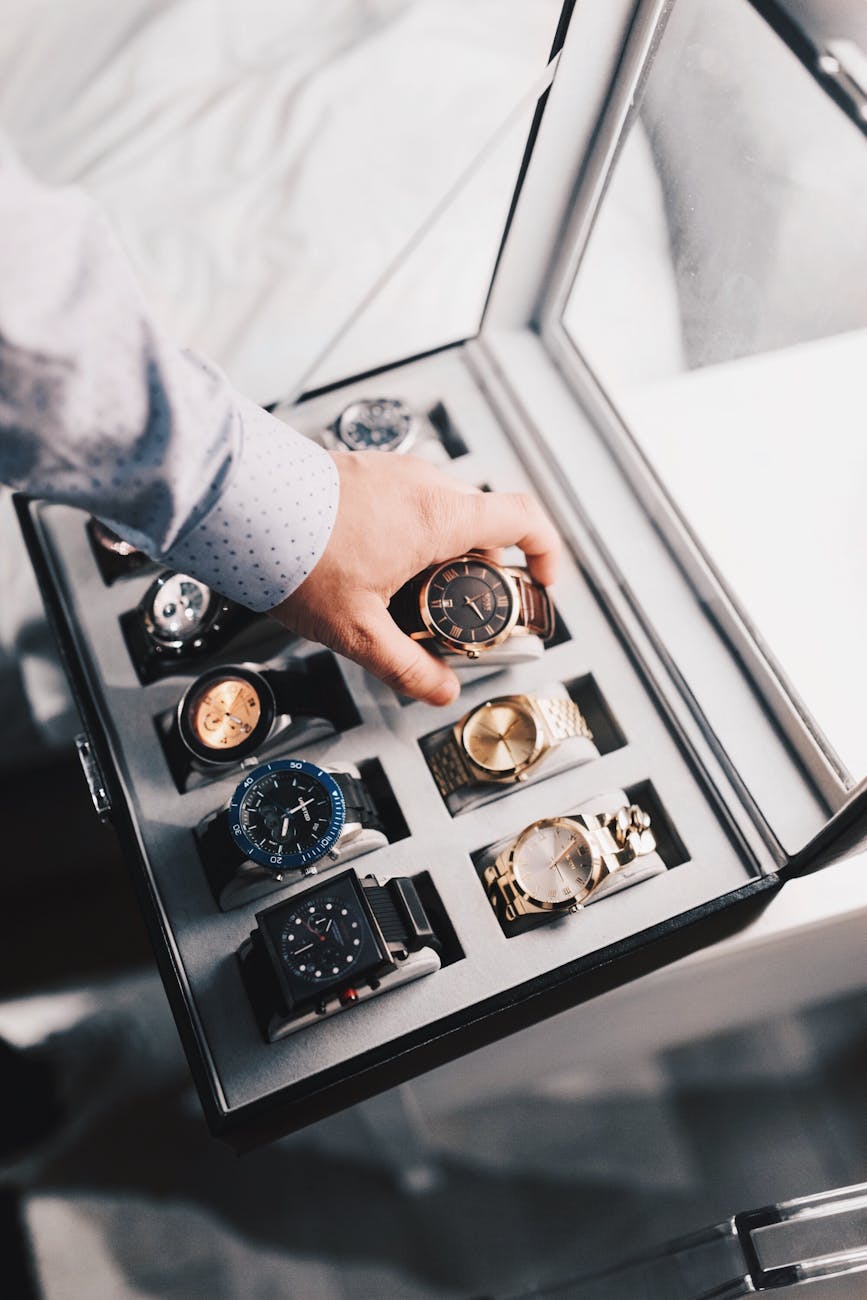 For quite some time now, people believed the notion that people should be wearing their watch on their non-dominant wrists. For instance, left-handed people are apt to wear their timepieces on the right wrist and it is customary for right-handed people to be wearing their watches on the left wrist. That is the unwritten rule, so to speak.
However, in this day and age, you should scrap that idea and you should think about wearing a watch mainly for comfort. After all, a watch should be worn from the moment you wake up until the time that you have to wind down during the evening.
So, where am I going with this? I am just telling you that no matter where you want to put your watch, the most important thing is that it is comfortable for you to wear it.
Choosing a Watch That is Appropriate for the Occasion
Now that you know where you should put your watch, you also have to know what watch you should be wearing based on the occasion. Wearing a bulky G-Shock watch to a fancy dinner date will not score you another time with an amazing woman.
That being said, here are some of the watches that you should be thinking of wearing based on certain occasions:
Aviation Watches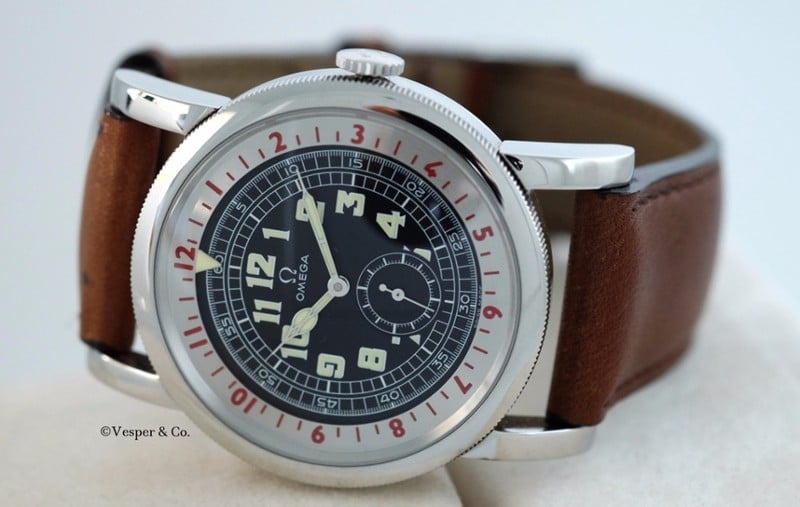 Aviation watches are bulky but it is so for a variety of good reasons. For one, it comes with different hands and dials to help pilots know the distance, airspeed, among other different metrics. However, you are not limited to wearing them just for that scenario.
You see, aviation watches are great for casual events. If you go for a smart casual look, aviation watches will surely be a great thing to add to your collection.
Dress Watches
If aviation watches are flashy, dress watches are more subdued. These watches are created for the purpose of accentuating your look and that is why their designs are much simpler than any other type of watch out there.
This is perfectly suited for formal and corporate events, though just about any time you don a nice suit, this can be a perfect accoutrement.
Sports Watches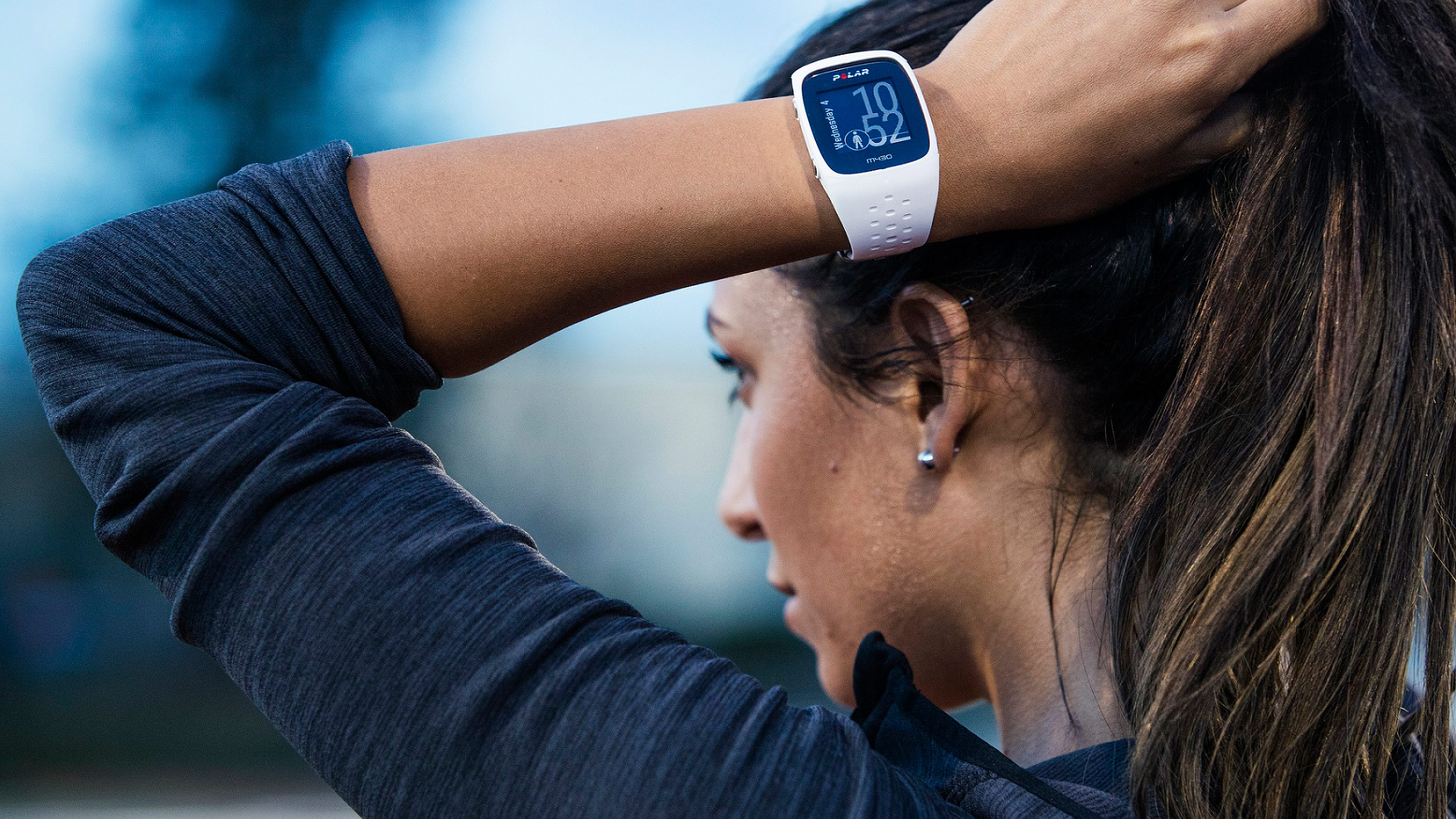 If you're gunning for a watch that can be a great companion in your everyday active endeavors, then a sports watch can be your best friend. It can come either with an analog or digital display and provides you with a slew of features that you normally wouldn't get in other types of watches.