Understand all of your needs.
What is it that makes you happy? What are the things that inspire you? In order to come up with good interior design ideas, you need to communicate to your interior designer every idea that you want to implement. 
Tell unique stories.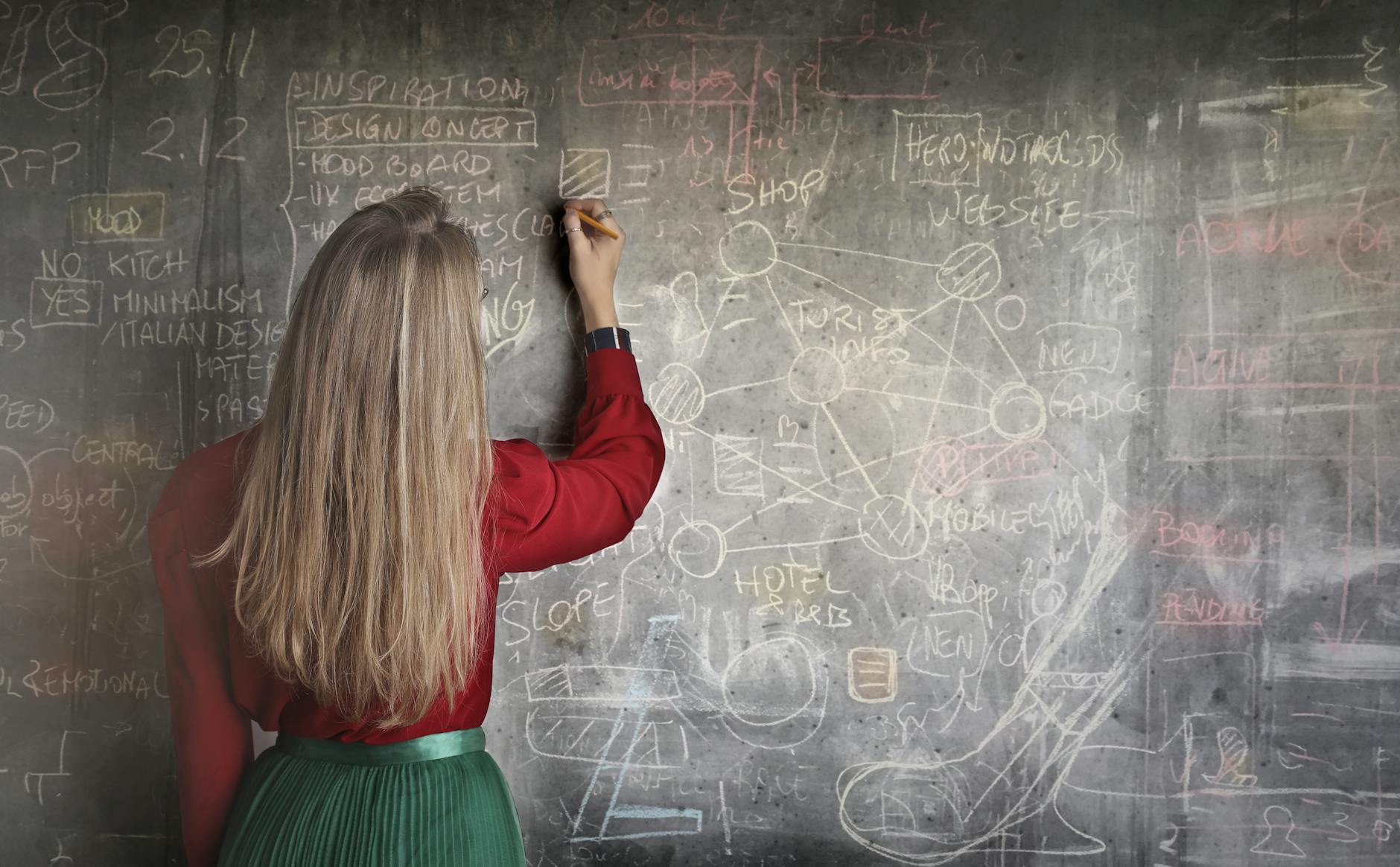 There are a lot of architecture firms in Malaysia that can help you tell your story through space and time. So, how can make your home appear more unique and timeless? Well, you need to get the story right from the very beginning. Interior design is story-driven, and your home can tell a remarkable one.
Use personal objects.
Several interior designs refrain from using their clients' existing items. But, you can, of course, insist on using some furniture and objects, as long as it's coherent to the story you are trying to tell.
Mix classic designs with a modern vibe.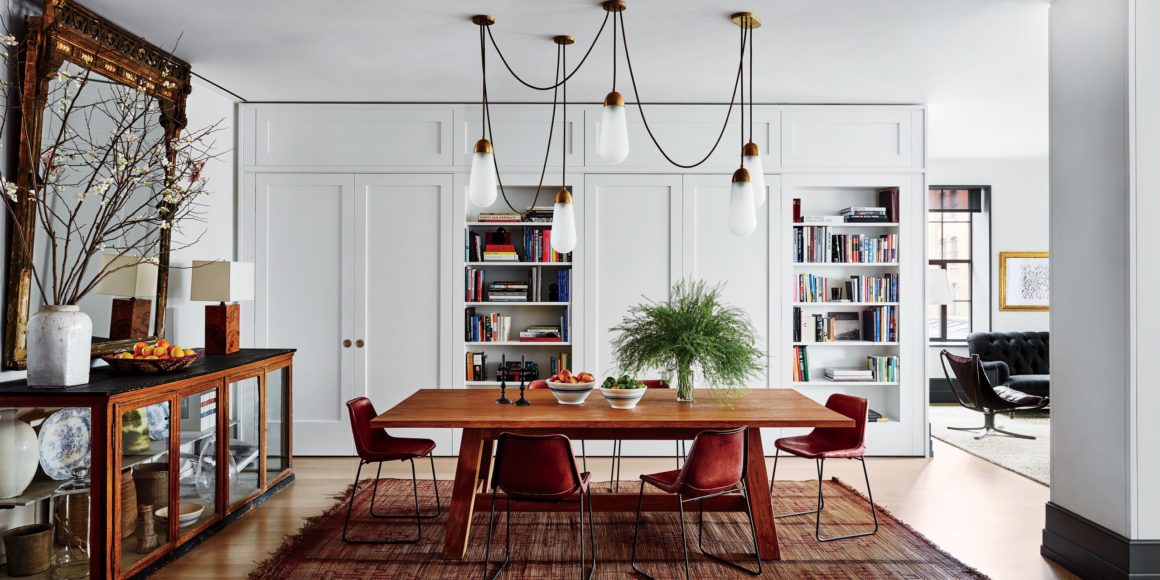 There is beauty in combining the tension between the traditional and modern. Why not make this a crucial part of your interior design lexicon? Classic proportions never go out of style, yet inventive fixtures and finishes adds an edge of keeping the design forward-thinking and fresh.
Never copy others.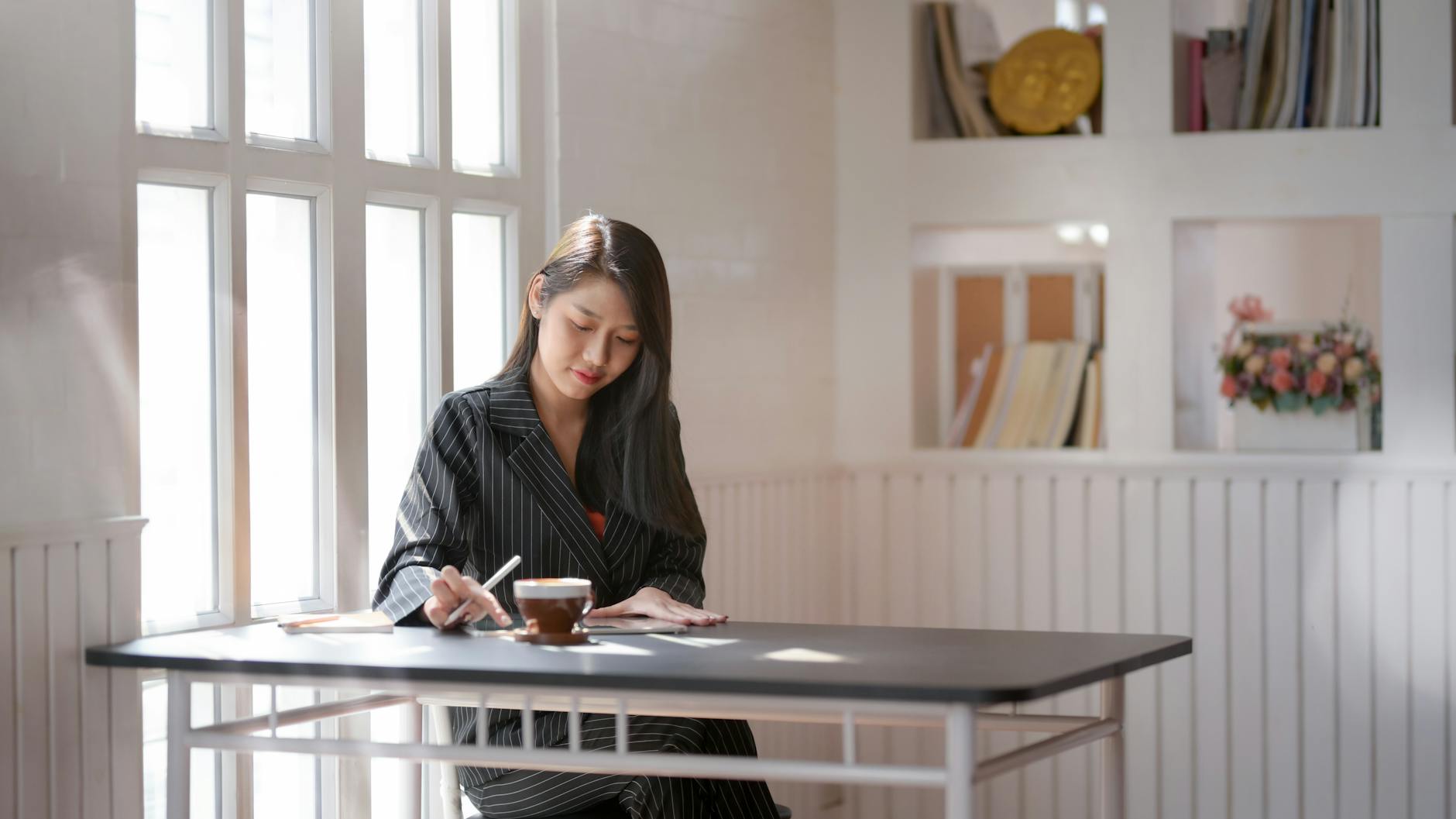 The interior design process is highly personal. It is not formulaic, or trying to replicate a feature you have seen somewhere else. Look for inspiration somewhere, but never copy every detail that comes with it. When you do, your work will be fleeting and short-lived.