According to psychologist, Dr. Dana Brendza, men generally have lower libidos than when they were younger and that is through a combination of lifestyle choices, as well as biological changes.
Once a man reaches the age of 30, their bodies produce less and less testosterone by as much as 2% every consecutive year. Its effects become more apparent once a man reaches his 40s and it is definitely quite evident in their 50s.
That being said, using male enhancement pills or impotence medications such as Cialis or Viagra may become viable solutions for men having trouble with lower libido.
However, there are some ways that men can naturally improve their sex lives. Those ways will be discussed further in this article.
Trim Your Belly Fat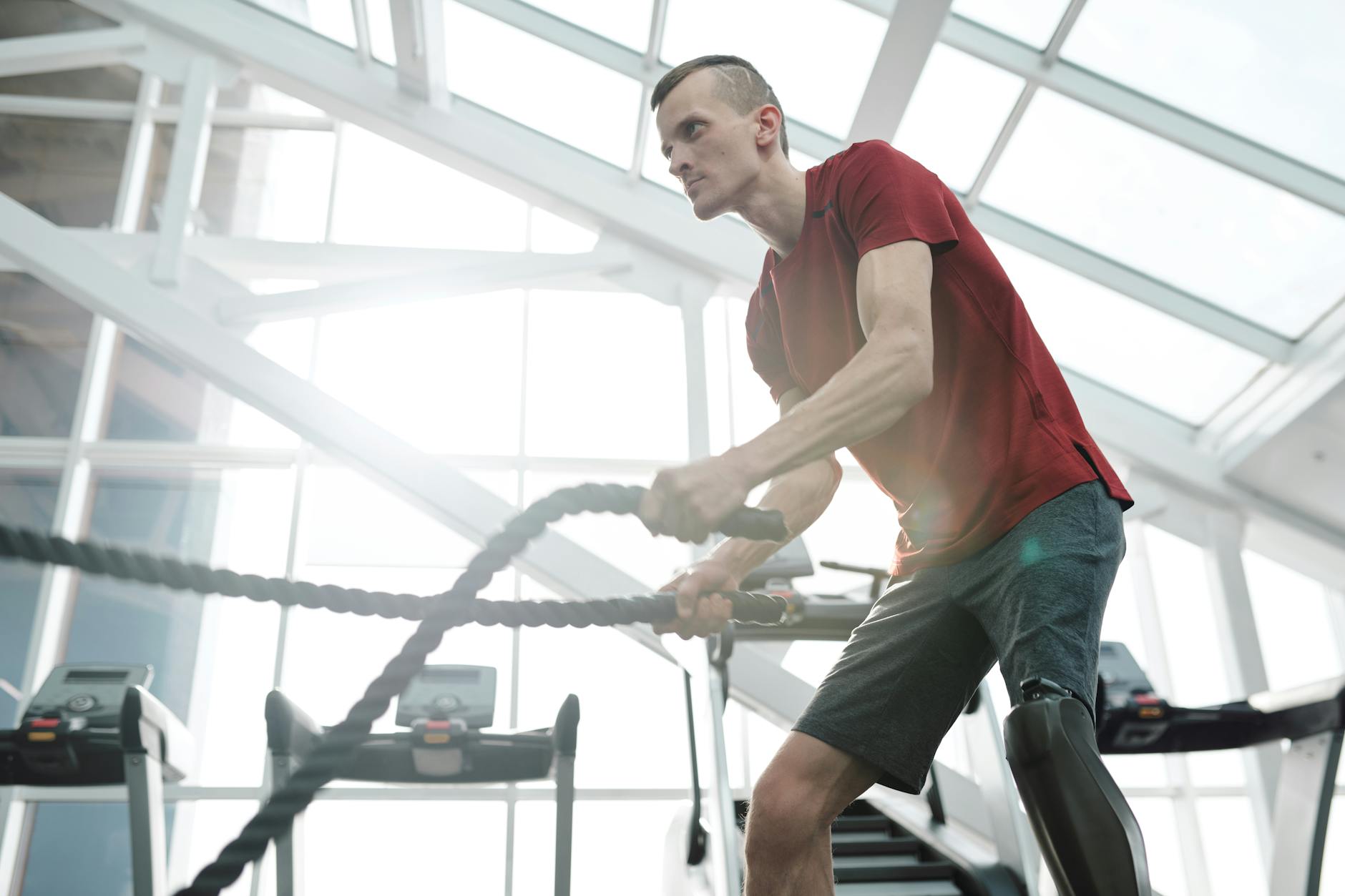 Having excessive belly fat, especially when you are in your 50s, could lead to a host of medical conditions that can lead to a decrease in your sexual desire, such as diabetes, hypertension, high cholesterol, and even cardiovascular disease.
That being said, it is imperative that you do things that will help you trim or eliminate your belly fat. This can be done with a combination of healthy lifestyle choices, as well as eating a balanced diet.
Get a Heart Checkup
If you suffer from erectile dysfunction, that could be an indication of an underlying medical problem. Cardiovascular disease has been linked to ED simply because the heart cannot function the way it used to due to arterial blockage.
When you are thinking about taking some male enhancement pills, it is crucial that you consult with your doctor first because they are going to check your heart's function before they can prescribe such medications to you.
Don't Instantly Assume that It is Because of Low Testosterone
Although lower T levels in the body could lead to low libido, it is not the only thing that is causing the condition. High stress levels in conjunction with poor health can also lead to a decreased desire for sex.
Set Aside Some Time for Sex
Men in their 40s typically are at the age of getting a promotion or getting more responsibilities than ever before. That is why it is common for them to get too stressed by the new things in their lives.
Setting a specific time may take out the surprise component during love-making, but it can certainly help if men generally do not have the time for it.
Talk to Your Partner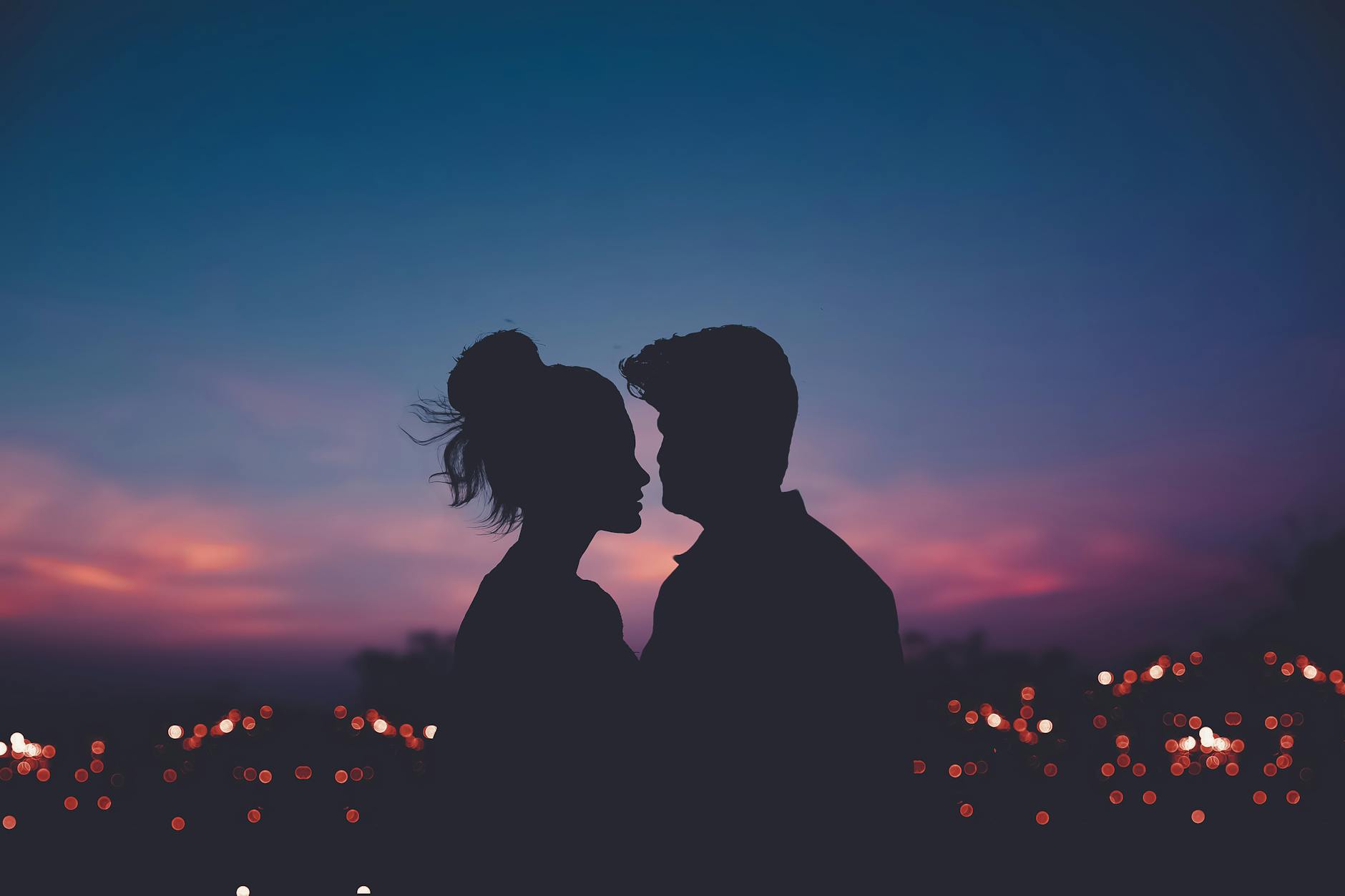 As people grow older, their sex drives may not match the libidos of their partners. This is actually quite common and is nothing to be stressed about.
If you and your partner have mismatched libidos, addressing the problem by talking to each other can really help.
Consider Getting Some Medication
Taking impotence pills like Levitra, Viagra, or Cialis can certainly help men who have trouble having sex due to erectile dysfunction and other underlying conditions.
If that is the case, consult your doctor first so that they can prescribe to you some of those pills when necessary.